Basement Waterproofing in Somerville, NJ
For more than 15 years, Select Waterproofing has been New Jersey's top-rated basement waterproofing and crawl space repair business. In order to maintain the value of your biggest investment—your home—and to ensure the health of your family, our family is here for you.
You can rely on our highly qualified, considerate staff to treat you with respect and concern while offering a unique solution to the issues you are facing in your own home.
Select Waterproofing is the company you can rely on if you have a musty crawl space, a wet or damp basement, cracks in your foundation or drywall, or even just musty aromas wafting up from downstairs. A healthy house for you and your family includes a healthy basement or crawl space!
Learn more about basement waterproofing in Somerville, NJ.
Facts about Somerville, NJ
Somerville is a borough and the county seat of Somerset County, New Jersey, United States. The borough is located in the heart of the Raritan Valley region within the New York Metropolitan Area, located about 33 miles (53 km) from Manhattan and 20 miles (32 km) from Staten Island. The borough has grown to become a commercial hub for central New Jersey and the commuter town of New York City.
As of the 2010 United States census, Somerville's population was 12,098, reflecting a decline of 325 (-2.6%) from the 12,423 counted in the 2000 Census, which had in turn increased by 791 (+6.8%) from the 11,632 counted in the 1990 Census.
Somerville was originally formed as a town on March 25, 1863, within a portion of Bridgewater Township. Somerville was incorporated as a borough by an act of the New Jersey Legislature on April 16, 1909, based on the results of a referendum held on May 4, 1909, at which point it was fully set off from Bridgewater Township. It is home to the oldest competitive bicycle race in the United States.
The borough of Somerville is named for Somerset in England.
Main Street Somerville maintains most of its historical buildings, although many are now boutique specialty shops and second-hand shops. Somerville has quite a diverse and large selection of restaurants that draw people from the surrounding area. In many ways, Somerville remains Somerset County's downtown and is the heart of its designated Regional Center.
The Somerville Public Schools serve students in pre-kindergarten through twelfth grade.
The shopping center on the west side of the downtown area in Somerville was demolished and a new shopping center, townhomes, and other amenities will be built on the shopping center land and on adjacent land in the former borough landfill to the south.
In 1940, the first competitive bicycle race called the Tour of Somerville was established by bicycle shop owner, Fred Kugler, to showcase his son, Furman, who was a national cycling champion, and who won the initial men's competition. His daughter, Mildred won the women's. The 50-mile race is held annually and has since become the oldest competitive bicycle race in the U.S. It carries a purse of $10,000 for each winner of the women's and men's races.
WHERE TO FIND US:
Select Basement Waterproofing
275 Rte-79, Morganville, NJ 07751
Phone: 732-360-5052
Place of interest in Somerville, NJ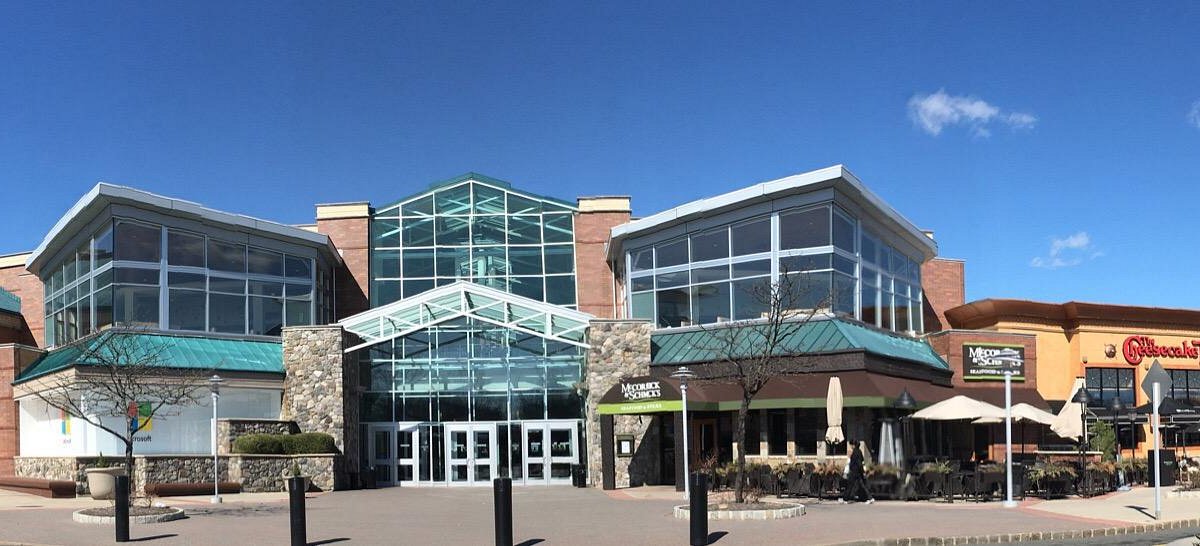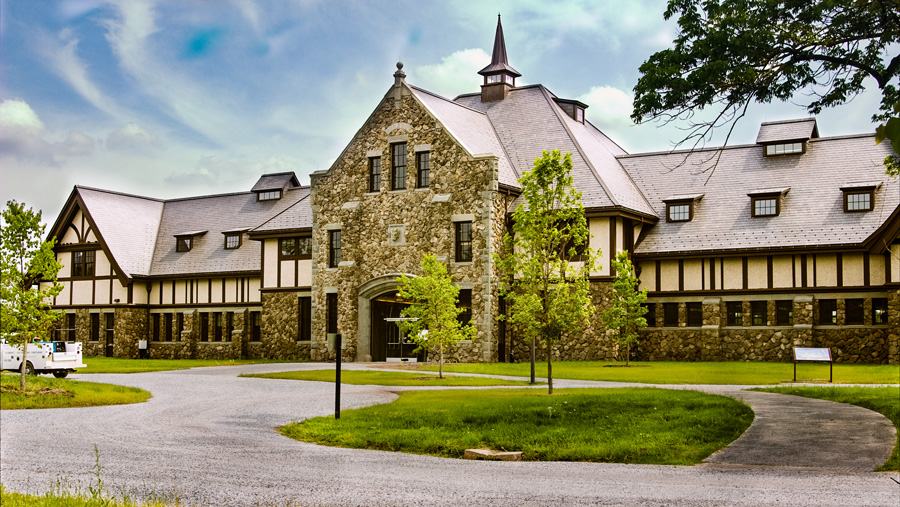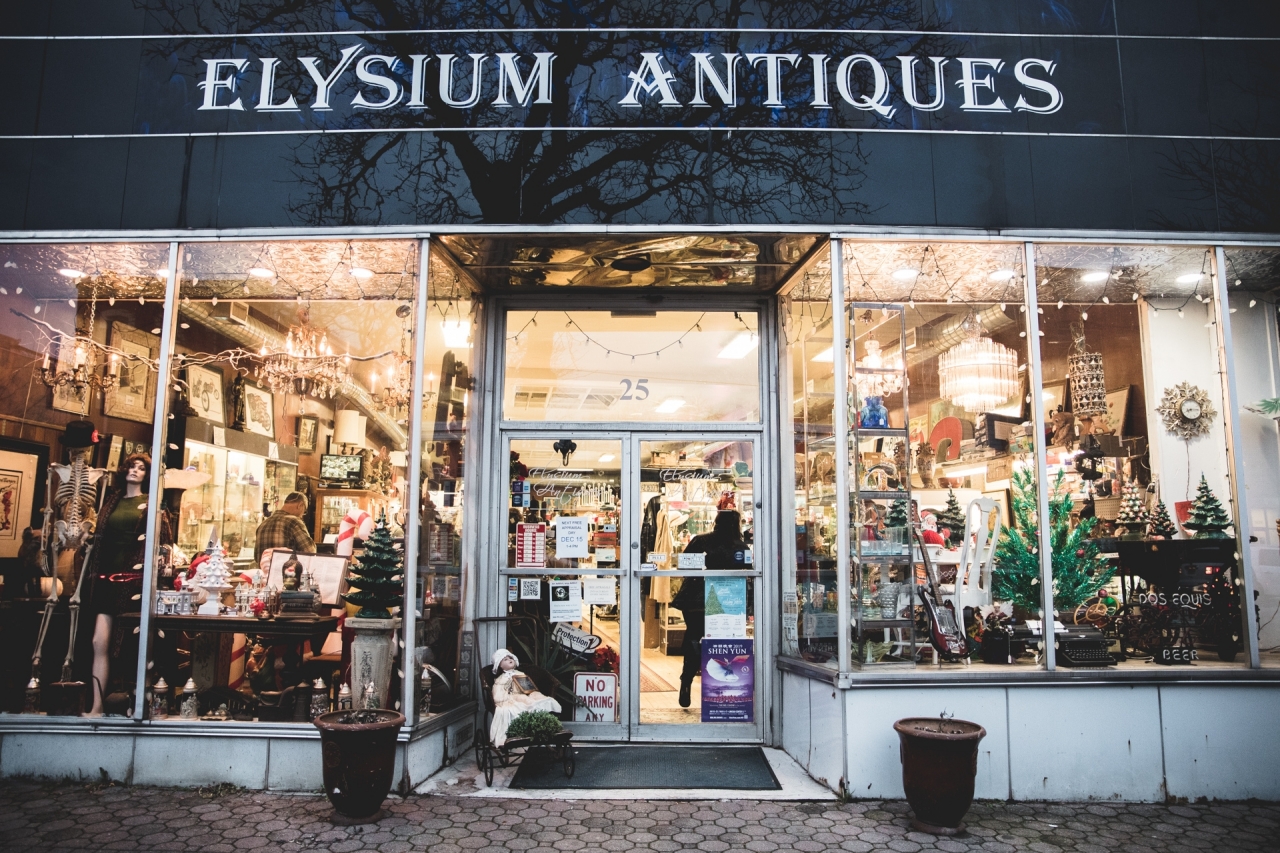 Basement Waterproofing & Foundation Repair New Jersey
Average rating:
0 reviews